> T boundary, photos, music spectrum:  
Le Thuy Vinh, NV ~ TM, Bao Tram, Nguyen Thanh Tai, LMST, Le Ngoc Chau.
> About the site:
VINH LONG Thu Khoa Huan.
.
He did not say you're pretty as fairies
By saints, first he had never seen before
Nor criticized as vague devil
But surprise surprise before beauty.
Seems fanciful self-contained fascinated him
Never once looked one heart parted.
Kids welcome rain, briefcases shy tunic
Not in class, I bought something at the market?
Asia Nghi, 11/14/2017
.
Presentation: BAO TRAM
(Excerpt collection of poems to be published)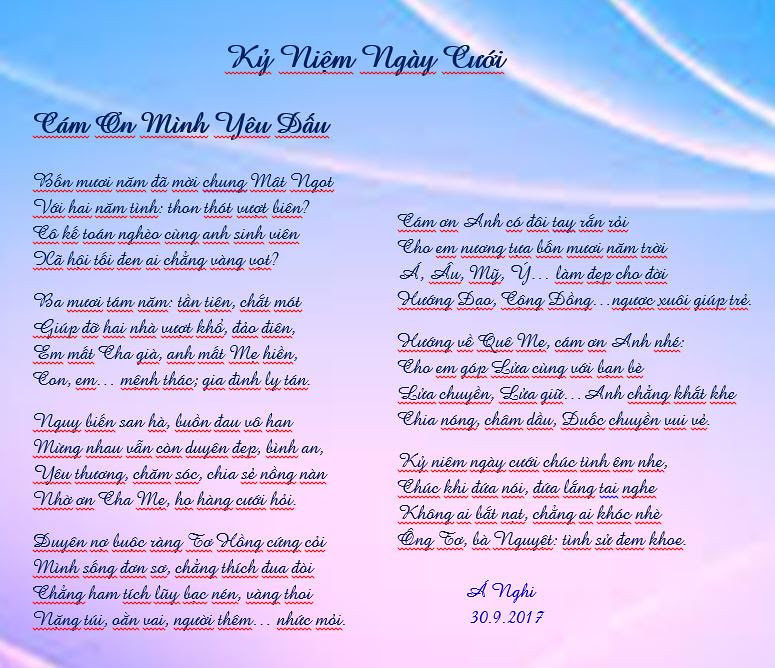 Bushy Bushy
liked
DOVE
Old duck, he quit looking for Chicken
Then find Elbows chatter, especially Dove!
"Petals small, pretty enough grip on the head"
Whole grain blatantly insisted those li
Agriculture Chicken, Duck Know Go
Feeding tired, seamless power failure
Child spend money … money … just ask.
Wild Dove is how many years?
Elbows Nhí better, hoax, take … home!
Get him off the finished Nhí
He turned on the Ducks, wait … breeding age.
Cooking duck, duck dropped bait jar
Garbage day grub guy, myocardial infarction night.
Duck, chicken, Cut Kids … not found
He had convulsive, silent from here.
Made people freeze, snow filled both hands!
Dove: Bo, the! Presented nets again later
Yet also very quickly stretched mesh:
– "Petals small …" get rich quick
"Hey Brother!
Asia Nghi, 11/14/2017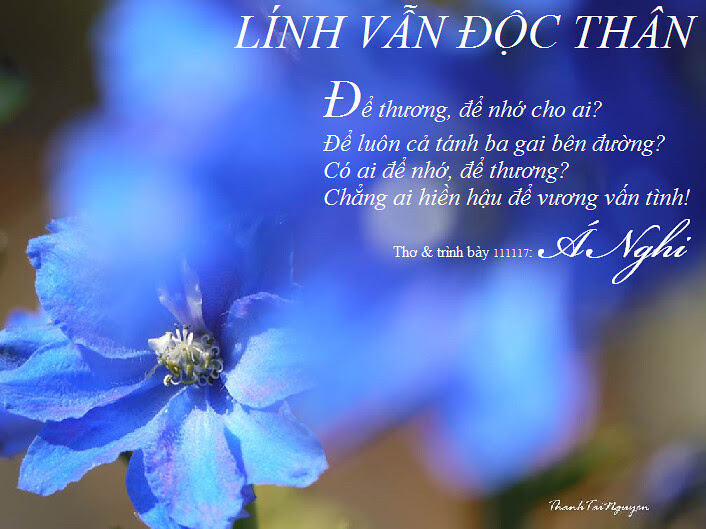 .
To trade, to remember to whom?
To stay the roadside locust nature?
One to remember, to trade?
Nobody gentle to lingering love!
Asia Nghi, 11/14/2017
.
TN donate your wedding day two
I closed my eyes for a few seconds to understand
Quick confession darts title
Between how much is put out guidance bees Butterflies
It took several hours to no treatment
Hot afternoon sun blazing star cheek?
Tim tangled rem under the heat has cravings
Front: tasting drafts without cooling.
Psychedelic vision full of strange stars?
Do something big and small: Impossible!
Just silly all day … poet.
It took ten years to think carefully
He persevered, I reasoned heart,
Long test: two hearts merge!
Happy happy! Centennial love not lose
Love again and again ecstatic rhythm nonchalant
Happy sweet molasses forever fade
Road erotic always integrity, constancy!
Asia Nghi, 11/14/2017
Who is Love – Being in Love
Set for NO
He brought home a hurricane,
She brings more rain in big air
Noisy, wet, dirty roof situation.
Quarreled truss columns wonky
Forums bewildered, appalled corner
Mother, father, tired mouth, heartbreaking
Never good sunshine, the sky in return?
Hugging children cried Martha
Hungry children, he satisfied her.
Asia Nghi, 11/14/2017
.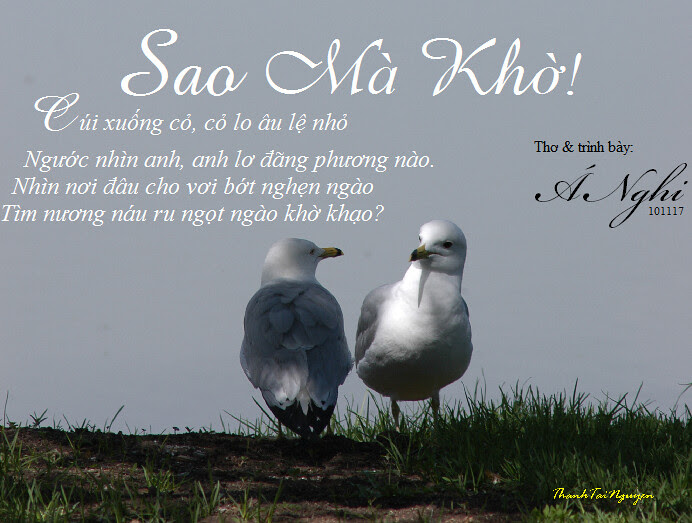 Bent down to the grass, grass small percentage anxiety
Looked up at him, he distracted the public.
Looking where to alleviate choked
Find refuge ru sweet naive?
Asia Nghi, 11/14/2017
Remember, remember, remember to go?
Remember back, remember to do, hard heart?
Remember the past, remembering in circles
Why are you familiar with a love river?
Yeah bright afternoon in bed alone
I do not wake labored unhappy thing!
Asia Nghi * 14/11/2017
TAN NUP RAINFALL EVENT
Start with something vague:
Rain, sun, wind … pretending to praise, criticism
Summer rain tilt, wind winded
Disheveled acquainted awkward mood.
Open love of history, black sky cloudy rhyme
Thunder sound several times
Countryside thunderbolt still lost treasure: Express!
Wear heaven crying, silent you smile
I laugh? All suffering a person!
Find not the word, swimming guts!
Hand: dose, he just took raid
Thank you still wise sage bow
Heart rate at the beginning, where
Natural four pools, five continents gathered
Filled dam for arrhythmia
He needs rain profusely till late.
General from the five other schools
New this year is the same divide … sidewalks.
Who is to say?
Tell anyone listening?
Hands … say … a warm breeze enough already!
Son of God would appreciate his
Public Allies Lifetime speak for shipment
How hard after school sessions
According to you, do not fret ngoáy look
Who would have thought, was I believe
My heart is clear as in: the same!
Asia Nghi, 11/14/2017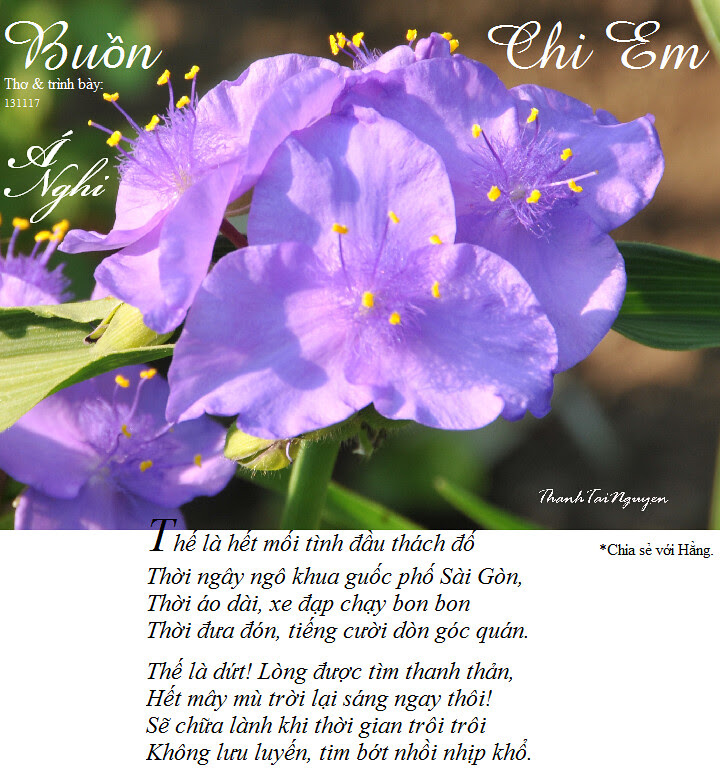 ……………………………………………
SAD sisters
It is the end first love challenges
Gander brandishing clogs time Saigon,
Time tunic, bike run bon bon
The time shuttle, corner shop brittle laughter.
So the end! Is pleased to find serenity,
Will heal as time passes away
No attachment, beat heart attack less suffering.
Asia Nghi, 11/14/2017
.
SAD snow scenes
Snow is still white, the sky still blue
Should spend sadness buckling dread